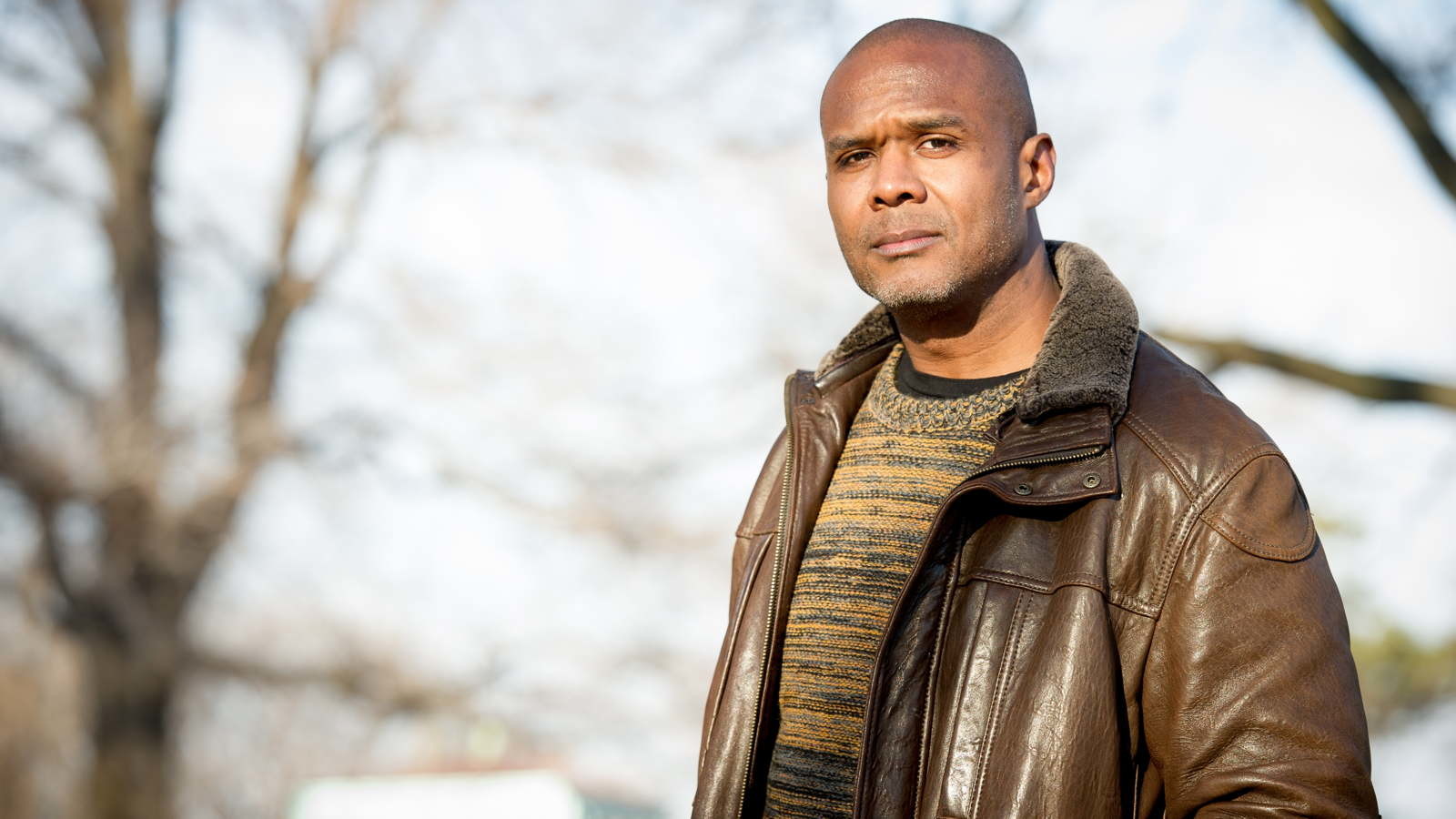 Congratulations to James Hannaham, winner of the 2016 PEN/Faulkner Award for Fiction for his novel Delicious Foods (Little, Brown), and congratulations again to our four finalists:
Julie Iromuanya for Mr. and Mrs. Doctor (Coffee House Press)
Viet Thanh Nguyen for The Sympathizer (Grove Atlantic)
Elizabeth Tallent for Mendocino Fire (HarperCollins)
Luis Alberto Urrea for The Water Museum (Little, Brown)
---
About the 2016 PEN/Faulkner Award for Fiction Winner and Finalists: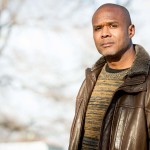 JAMES HANNAHAM
Delicious Foods
(Little, Brown)
James Hannaham's Delicious Foods is at once a sweeping American tale of race and exploitation, a darkly comedic thriller, and an intimate portrayal of a troubled mother and her damaged son. The narrative follows the lives of Darlene, a woman left ruined after the traumatic death of her husband; Eddie, her young son; and Scotty, crack cocaine personified, who threatens to destroy them both. After Darlene's husband, a black civil activist, is murdered in a sleepy town in Louisiana, it is not long before Darlene's grief drives her to drugs. Once she embarks on this dangerous path, crack addiction soon becomes sole motivating force of Darlene's life, driving her into de facto enslavement at a farm called Delicious Foods. Hannaham is unafraid of the complex and the horrible, and yet his novel shines in its intimate details. Praising the novel in the New York Times, Ted Genoways writes, "The novel's finest moments are…in the singular way that Hannaham can make the commonplace spring to life with nothing more than astute observation and precise language."
James Hannaham is a journalist, critic and fiction writer, and is the author of the novel God Says No. He lives in Brooklyn, New York, where he teaches creative writing at the Pratt Institute.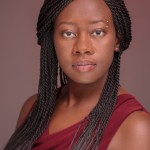 JULIE IROMUANYA
Mr. and Mrs. Doctor
(Coffee House Press)
Mr. and Mrs. Doctor, Julie Iromuanya's first novel, begins with an enormous lie. Job, a Nigerian immigrant to the United States, has told his family in Nigeria that he is a doctor – and they've found him a wife who believes the same. The only problem is, Job never finished college. He's a nursing assistant in Omaha, Nebraska, and he's about to bring his new partner, Ifi, into an American life very different from the one she expects. Iromuanya takes on marriage and immigration with a keen eye for detail, a razor-sharp sense of humor, and a constant undercurrent of empathy for her characters and their ever-mounting lies.
Julie Iromuanya was born and raised in the Midwest, the daughter of Igbo Nigerian immigrants. She holds a PhD from the University of Nebraska-Lincoln, where she was a Presidential Fellow and award-winning teacher, and was the inaugural Herbert W. Martin fellow at the University of Dayton. She now teaches in the MFA program at the University of Arizona, where she is an assistant professor of English and Africana literature.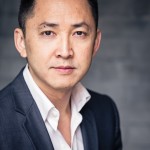 VIET THANH NGUYEN
The Sympathizer
(Grove Atlantic)
Viet Thanh Nguyen's startling debut novel, The Sympathizer, begins with the words, "I am a spy, a sleeper, a spook, a man of two faces." What follows is the written confession of a North Vietnamese sleeper agent who, working as an attaché to a South Vietnamese general in the last days of The American War, flees to Los Angeles just before the fall of Saigon. There he remains a Communist mole and reports back to his handlers on a plot to return and overthrow the North Vietnamese regime. The Sympathizer evades easy categorization: it is a spy novel, a thriller, a picaresque tale of refugee life, and a cultural satire. But above all it is a propulsive meditation on the compromised and debased choices wrought by extreme politics and war. Philip Caputo writes that The Sympathizer "fills a void in the literature, giving voice to the previously voiceless while it compels the rest of us to look at the events of 40 years ago in a new light."
Viet Thanh Nguyen was born in Vietnam and raised in the United States. He is the author of the academic book Race and Resistance, and his stories have appeared in Best New American Voices, TriQuarterly, and the Chicago Tribune. He lives in Los Angeles, where he teaches at the University of Southern California.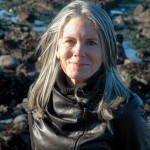 ELIZABETH TALLENT
Mendocino Fire
(HarperCollins)
Elizabeth Tallent's evocative collection of stories, Mendocino Fire, opens with a young fisherman struggling with an overbearing father and his own involvement with illegal abalone fishing, and ends with an estranged daughter trying desperately to get to her father's bedside during a blizzard. In between are stories narrated by a Virginia Woolf scholar, a mill worker, a creative writing student, and a tree-sitter who has made a redwood home for over 140 days – just to name a few. What the ten stories that make up Mendocino Fire all share is the world we live in: one of turbulent change and ecological peril. Each character leaves us gasping, because no matter what their story, Tallent peers into their inner lives with acuity and profound understanding.
This collection is Elizabeth Tallent's first in 23 years; her others include Honey, Time with Children, and In Constant Flight, as well as the novel Museum Pieces. She has taught since 1989 in Stanford University's Creative Writing program and lives on the Mendocino coast in California.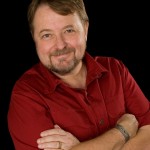 LUIS ALBERTO URREA
The Water Museum
(Little, Brown)
The Water Museum, award-winning novelist, nonfiction writer, and poet Luis Urrea's most recent short story collection, is rooted in the American West and Southwest, from the rural Idaho of "Mountains Without Number" to the fractured San Diego of "The Southside Raza Image Federation Corps of Discovery." Urrea combines violence with humor, drama with intimate observation, and fiction with rock and roll. He loves his characters and he loves his landscape, and it shows. NPR's Michael Schaub calls him "compassionate but hard-edged, a kind of literary badass who still believes in love… The Water Museum is a brilliant, powerful collection, and Luis Alberto Urrea is a master storyteller."
Luis Alberto Urrea, who was born in Tijuana to a Mexican father and American mother, is a member of the Latino Literature Hall of Fame. He is the author of 14 books, including The Hummingbird's Daughter, Six Kinds of Sky, and Into the Beautiful North. He lives with his family in Napierville, Illinois, and teaches creative writing at the University of Illinois-Chicago.
About the 2016 Judges: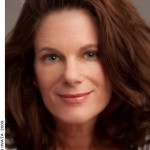 Abby Frucht's new novel, A Well Made Bed, on which she collaborated with Laurie Alberts, will be published in March 2016 by Red Hen Press. Her five other novels include SNAP, Licorice, Are You Mine?, Life Before Death, andPolly's Ghost,and her two collections of stories are Fruit of the Month, which won the Iowa Short Fiction Prize for 1987, and The Bell at the End of a Rope.The recipient of two National Endowment for the Arts fellowships, Frucht lives in Wisconsin and has been on the faculty at Vermont College of Fine Arts for twenty years.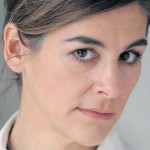 Molly McCloskey was born in Philadelphia and grew up in Oregon. After spending 23 years in Ireland, she now lives between Washington, DC and Dublin. She is the author of a collection of short stories, Solomon's Seal; a novella, The Beautiful Changes; and a novel, Protection. Her first work of nonfiction, a memoir concerning her brother Mike, who suffers from schizophrenia, is entitled Circles Around the Sun: In Search of a Lost Brother (2012). She is a regular contributor to the Irish Times and the Dublin Review, and has taught writing at universities in Ireland and the US, serving as Writer Fellow at Trinity College Dublin and at University College Dublin. In 2013/2014, she was the Jenny McKean Moore Fellow at George Washington University.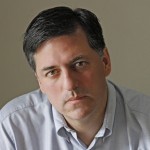 Sergio Troncoso is the author of the novels The Nature of Truth and From This Wicked Patch of Dust, named by Kirkus Reviews as one of the best novels of 2012. Troncoso is also the author of Crossing Borders: Personal Essays and The Last Tortilla and Other Stories, and he co-edited Our Lost Border: Essays on Life amid the Narco-Violence. Among the numerous awards he has won are the Premio Aztlan Literary Prize, Southwest Book Award, Bronze Award for Essays from ForeWord Reviews, and International Latino Book Award. He is a resident faculty member of the Yale Writers' Conference. He lives in New York City.
Buy Copies of the Books from Politics & Prose:

Our longtime friends and partners at Politics & Prose will be on hand to sell copies of books by this year's finalists and winner, and we encourage you to check out the store's huge selections of books and amazing lineup of live events by visiting them online here: http://www.politics-prose.com/
Listen to the Podcast: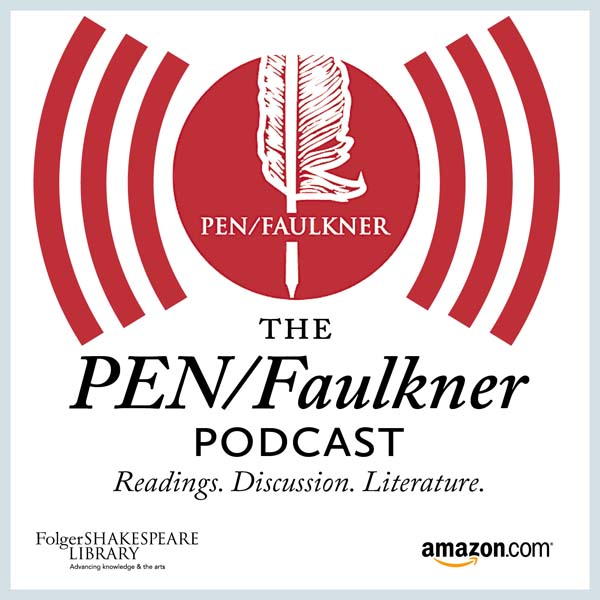 The 2016 PEN/Faulkner Award for Fiction Ceremony & Reading will recorded and produced as an episode of the PEN/Faulkner Podcast. You can listen to past awards and other events on the Podcast Page.
You can also subscribe to the podcast in iTunes.
About the PEN/Faulkner Award for Fiction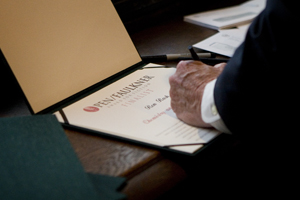 The PEN/Faulkner Award for Fiction is a national prize which honors the best published works of fiction by American citizens in a calendar year. Three writers are chosen annually by the directors of the PEN/Faulkner Foundation to serve as judges for the prize, and these judges are asked to select five books as finalists for the award, making this the largest peer-juried award in the country. Both the eventual winner of the award and all finalists are invited to Washington, D.C. for the PEN/Faulkner Award Ceremony and Dinner.
Celebrating the winner as "first among equals," the 36th Annual PEN/Faulkner Award Ceremony will take place at the Folger Shakespeare Library in Washington, D.C. on Saturday, May 14, 2016 at 7:00 p.m. The event will feature the judges' citations for each finalist's book, the conferral of the PEN/Faulkner Award, and a reading by each author.
Each year, the PEN/Faulkner Award Ceremony & Dinner is open to the public. Tickets are available for purchase through the Box Office of the Folger Shakespeare Library. Call the Folger Box Office at (202) 544-7077 for more information.
A list of past winners and finalists of the PEN/Faulkner Award for Fiction can be found here.