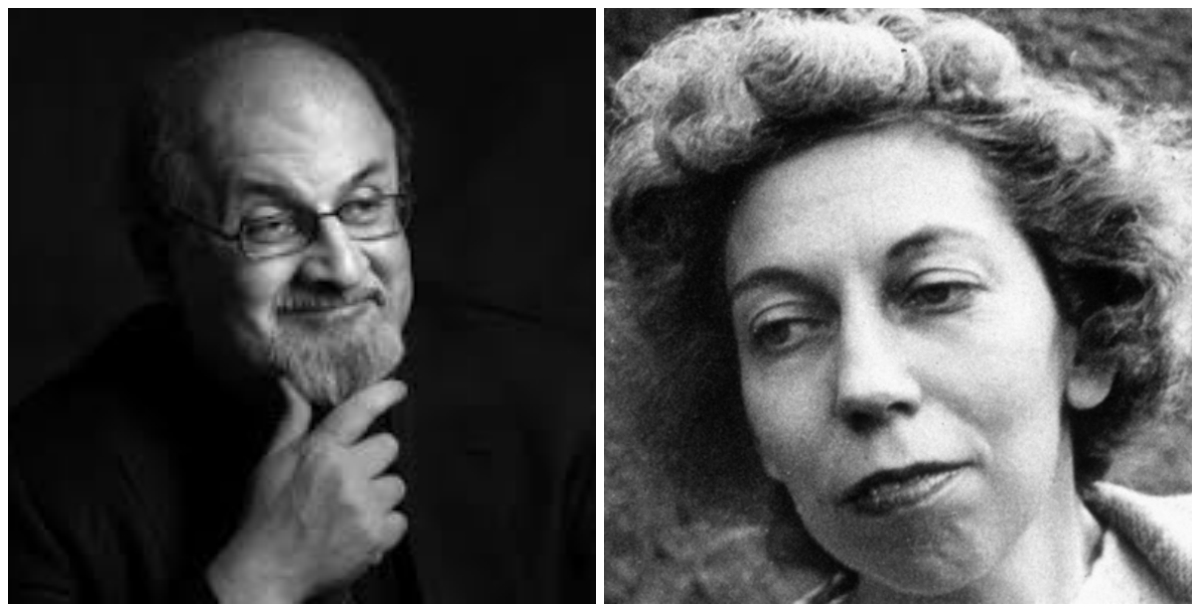 One Writer's Beginnings: The Inaugural Eudora Welty Lecture with Salman Rushdie
Introduction by: Natasha Trethewey
Co-sponsored by the Eudora Welty Foundation in collaboration with the Folger Shakespeare Library
Thursday, October 20th, 2016  |  7:30 PM
Purchase a single ticket for $24
Washington National Cathedral
3101 Wisconsin Ave., NW
Washington, DC 20016 (map)
---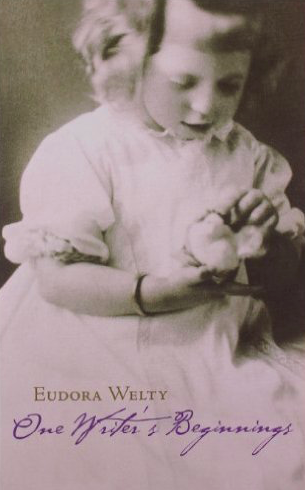 "The events in our lives happen in a sequence in time, but in their significance to ourselves they find their own order, a timetable not necessarily—perhaps not possibly—chronological. The time as  we know it subjectively is often the chronology that stories and novels follow: it is the continuous thread of revelation."
—Eudora Welty, One Writer's Beginnings
Salman Rushdie, the acclaimed author whose awards include the Best of the Man Booker and a British knighthood, will deliver the inaugural Eudora Welty Lecture at the Washington National Cathedral. Rushdie will speak on his creative origins as a writer, following in the tradition of Eudora Welty's own best-selling published lectures, One Writer's Beginnings.
Tickets are $24 and can be purchased on the Cathedral's website.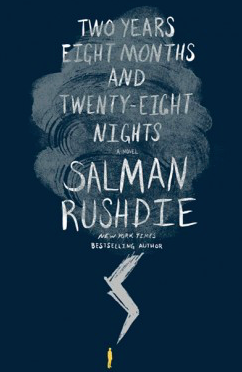 Salman Rushdie is the author of twelve novels, including the Man Booker Prize-winning Midnight's Children, The Satanic Verses, The Moor's Last Sigh, and, most recently, Two Years Eight Months and Twenty-Eight Nights. He has also published a significant body of non-fiction, including The Jaguar Smile, Imaginary Homelands, and The Wizard of Oz. In 2008, Midnight's Children was named the best novel to have won the Booker Prize in its first 40 years of existence. He has won the European Union's Aristeion Prize for Literature and is a fellow of the Royal Society for Literature and a Commandeur des Arts et des Lettres. In June 2007, Queen Elizabeth II awarded him a knighthood.
"While Rushdie has written hyped up sagas of worlds colliding before, and always espouses reason over fanaticism, there is something so loopy, so unleashed, about this tale as to make it particularly thrilling."
—Sherryl Connelly, New York Daily News

Natasha Trethewey is an American poet who served as the United States Poet Laureate, and currently serves as the Poet Laureate of Mississippi. She won the 2007 Pulitzer Prize for Poetry for her 2006 collection  Native Guard. She is the Robert W. Woodruff Professor of English and Creative Writing at Emory University, where she also directs the Creative Writing Program.
For more information about the Eudora Welty Foundation, click here.