Thursday, May 11, 2023
6 pm: cocktails, 7 pm: award celebration, 8 pm: dinner
Dr. Martin Luther King, Jr. Memorial Library
Cocktail Attire
An Event to Remember for Contemporary Fiction Lovers
Our 43nd Annual PEN/Faulkner Award Celebration on May 11, 2023 honored this year's distinguished books and authors. This exquisite literary evening featured presentations by our judges; original readings by our winner and four finalists; and a celebration of Terry Gross, our 2023 PEN/Faulkner Literary Champion.
HONOREES
PEN/Faulkner Award Winner
Yiyun Li
PEN/Faulkner Award Finalists
Jonathan Escoffery
Kathryn Harlan
Dionne Irving
Laura Warrell
PEN/Faulkner Literary Champion
Terry Gross
SPECIAL GUESTS
2023 Judges
Christopher Bollen
R. O. Kwon
Tiphanie Yanique
Master of Ceremonies
Ron Charles
Featured Speaker
Michel Martin
CO-CHAIRS
Elliot Ackerman & Lea Carpenter
Katherine Boone & Joshua Geltzer
CELEBRATION TEAM
Anonymous
Marie Arana & Jonathan Yardley
Jabari & Liana Asim
Louis Bayard & Don Montuori
Bloomsbury
Katherine & David Bradley
The Honorable Ann Brown 
Catapult
Lauren Cerand
Susan Coll & Paul Goldberg
East City Bookshop
The Efrein Foundation
Molly Elkin & Ivan Wasserman
Lauren Francis-Sharma & Anand Sharma
The Garcia Family Spotlight Foundation
CELEBRATION TEAM

Renée & Stephen Gardner
Susan Ginsburg & Mario Velasquez
Ginny Grenham & Paul Zevnik
Patricia Griffith
Mary & Robert Haft
Linette S. Hwu
Ingram Content Group
The Ivy Bookshop
Jonathan & Laura Kravis
Willee & Finlay Lewis
Lost City Books
Loyalty Bookstores
Sophia McCrocklin & William Isaacson
The Honorable Mary Mochary
Neon Literary
Erich Parker & Jeffrey Dale Lofton
Malcolm & Virginia O'Hagan
John & Bethanne Kelly Patrick
Dolen Perkins-Valdez
Politics & Prose

CELEBRATION TEAM

Jane Evans Ramsay
Susan Shaffer Rappaport
Adrianna Smith Reig & Paz
Relegation Books
Lucy S. Rhame
Jojo Ruf & David Krum
RY CPAs
Bari Schwartz & Barry Hager
Eileen Shields-West & John Robinson West
Shreve Williams Public Relations
Joan H. Simmons
Clay Smith & Tomás Rivera
Karen & Bill Sonneborn
Deborah Tannen & Michael Macovski
Martha Anne Toll & Daniel Becker
Katharine Weymouth
J. Gregory Whitehead
Catherine Wyler & Richard Rymland
Jung Yun & Joel Anderson
 *This list is current as of May 8, 2023.

Our 2023 PEN/Faulkner Award Winner and Finalists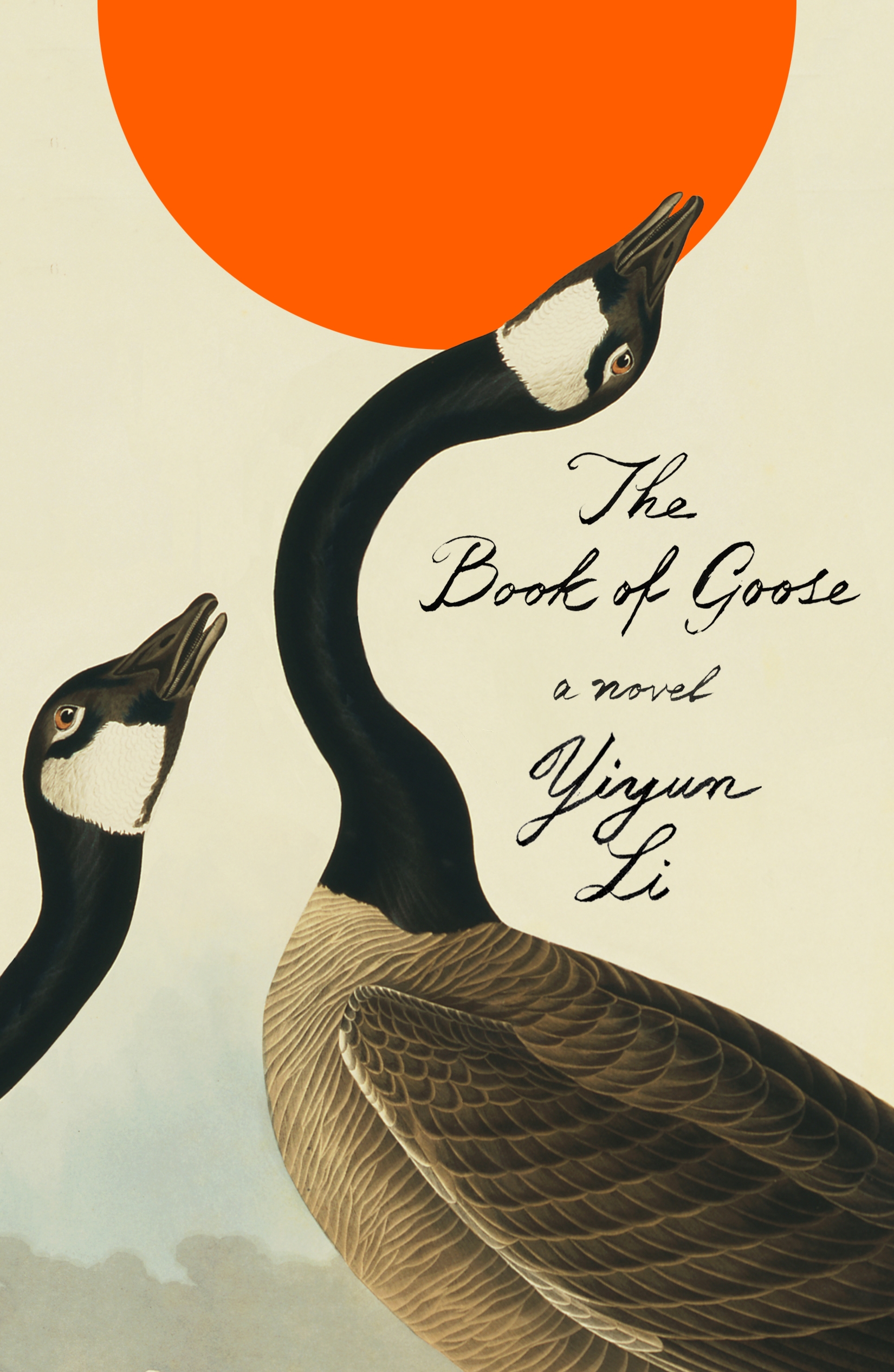 2023 PEN/Faulkner Award WinnerYiyun Li is the author of several works of fiction—Must I Go, Where Reasons End, Kinder Than Solitude, A Thousand Years of Good Prayers, The Vagrants, and Gold Boy, Emerald Girl—and the memoir Dear Friend, from My Life I Write to You in...
OUR 2023 PEN/FAULKNER LITERARY CHAMPION
Terry Gross
Terry Gross is the host and co-executive producer of Fresh Air, the daily program of interviews and reviews. It is produced at WHYY in Philadelphia, where Gross began hosting the show in 1975, when it was broadcast locally. Her interviews with leading writers, actors, directors, musicians, comics, journalists, scholars, and others now reach 4.9 million people weekly, on 659 NPR stations across the U.S. and Europe. Fresh Air was the most downloaded podcast on Apple Podcasts in 2015, 2016, and 2017.
MASTER OF CEREMONIES
Ron Charles
Ron Charles writes about books and publishing for The Washington Post. For a dozen years, he enjoyed teaching American literature and critical theory in the Midwest. Before moving to the District, he edited the books section of the Christian Science Monitor in Boston. His wife is an English teacher and the cinematographer of their satirical series, "The Totally Hip Video Book Review." His awards include the Louis Shores Award for reviewing from the American Library Association, the Nona Balakian Citation for Excellence in Reviewing from the National Book Critics Circle, and First Place for Arts & Entertainment Commentary from the Society for Features Journalism in 2011. He was one of three jurors for the 2014 Pulitzer Prize in Fiction.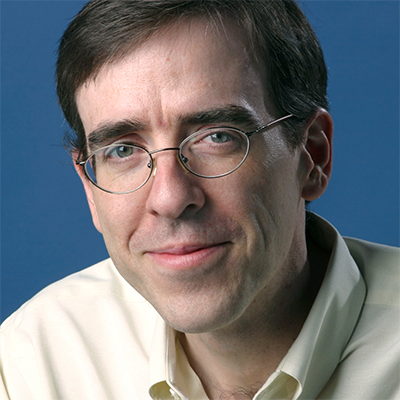 Your Support Matters
Your support makes our programs possible. Please consider a contribution. Thank you.
GIVE ONLINE
Make a secure, tax-deductible gift online
GIVE by Mail
PEN/Faulkner Foundation
6218 Georgia Avenue NW
Unit #1062
Washington, DC 20011
GIVE by Text
Text
PENFAULKNER
to 44321