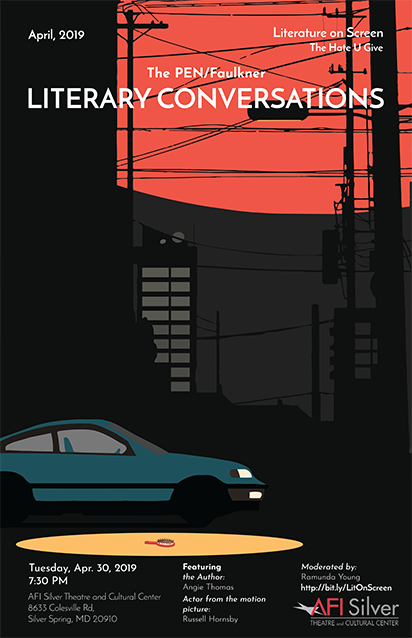 LITERATURE ON SCREEN: THE HATE U GIVE
We welcomed author Angie Thomas and actor Russell Hornsby to DC where they discussed the translation of the bestselling novel, The Hate U Give, to the critically acclaimed movie adaptation, as well as the very real events that inspired the story. This unique Literary Conversation featured a reading from the novel as well as select clips from the film The Hate U Give.
The conversation was moderated by MahoganyBooks Co-Founder Ramunda Young, and was followed by a Q&A and book signing. 
DATE | April 30, 2019 at 7:30 PM
LOCATION | AFI Silver Theatre and Cultural Center, 8633 Colesville Rd, Silver Spring, MD 20910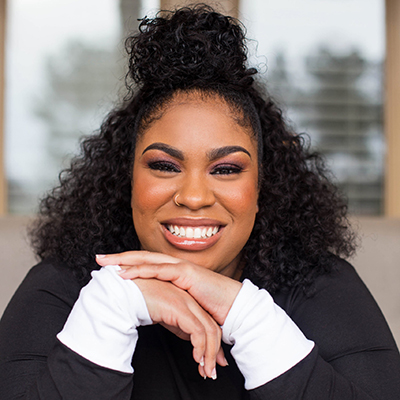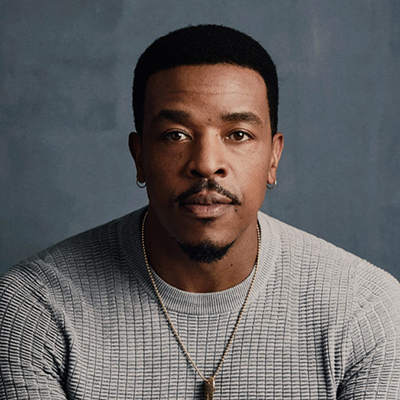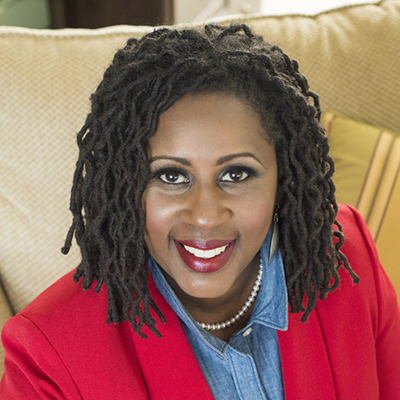 Ramunda Lark Young
Moderator