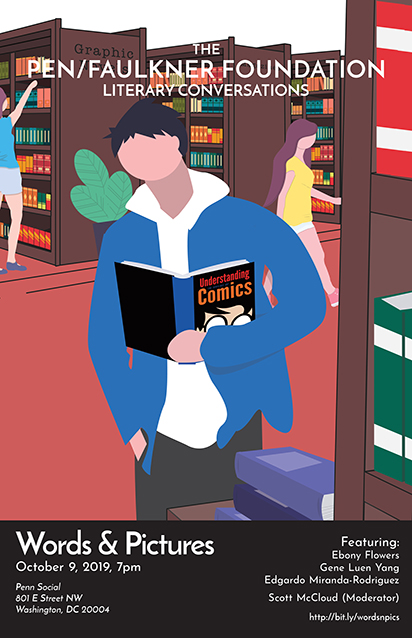 WORDS AND PICTURES
What happens when the visual arts meet the literary arts?
For years, comic books and cartoons have dominated the realm of visual storytelling in print. Now, with the rise of the graphic novel, the potent, vivid immediacy of illustrations is being united with long form prose to redefine 21st century literature. With their incredible diversity of style, graphic novels are telling stories across genres, including memoir, historical fiction, and young adult fiction.
We hosted an evening of conversation with some of the biggest names in graphic novels–Ebony Flowers, Gene Luen Yang, Edgardo Miranda-Rodriguez, and moderator Scott McCloud–where they talked about artistic collaborations and the evolution of storytelling in a new era.
DATE | October 9, 2019 at 7:00 PM
LOCATION | Penn Social, 801 E Street NW, Washington, DC 20004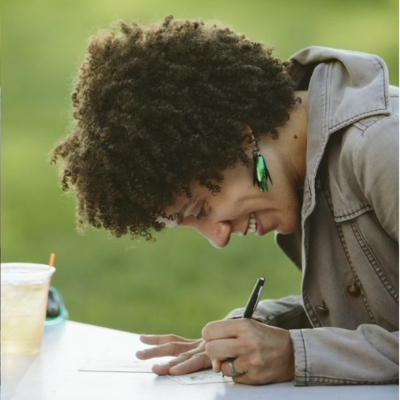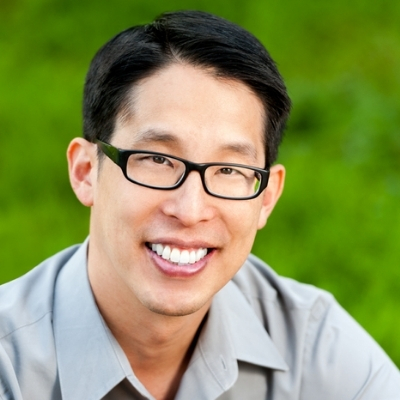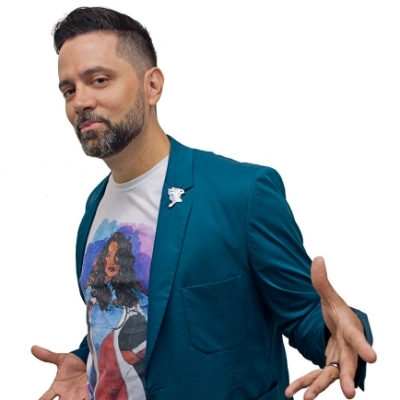 Edgardo Miranda-Rodriguez
Author