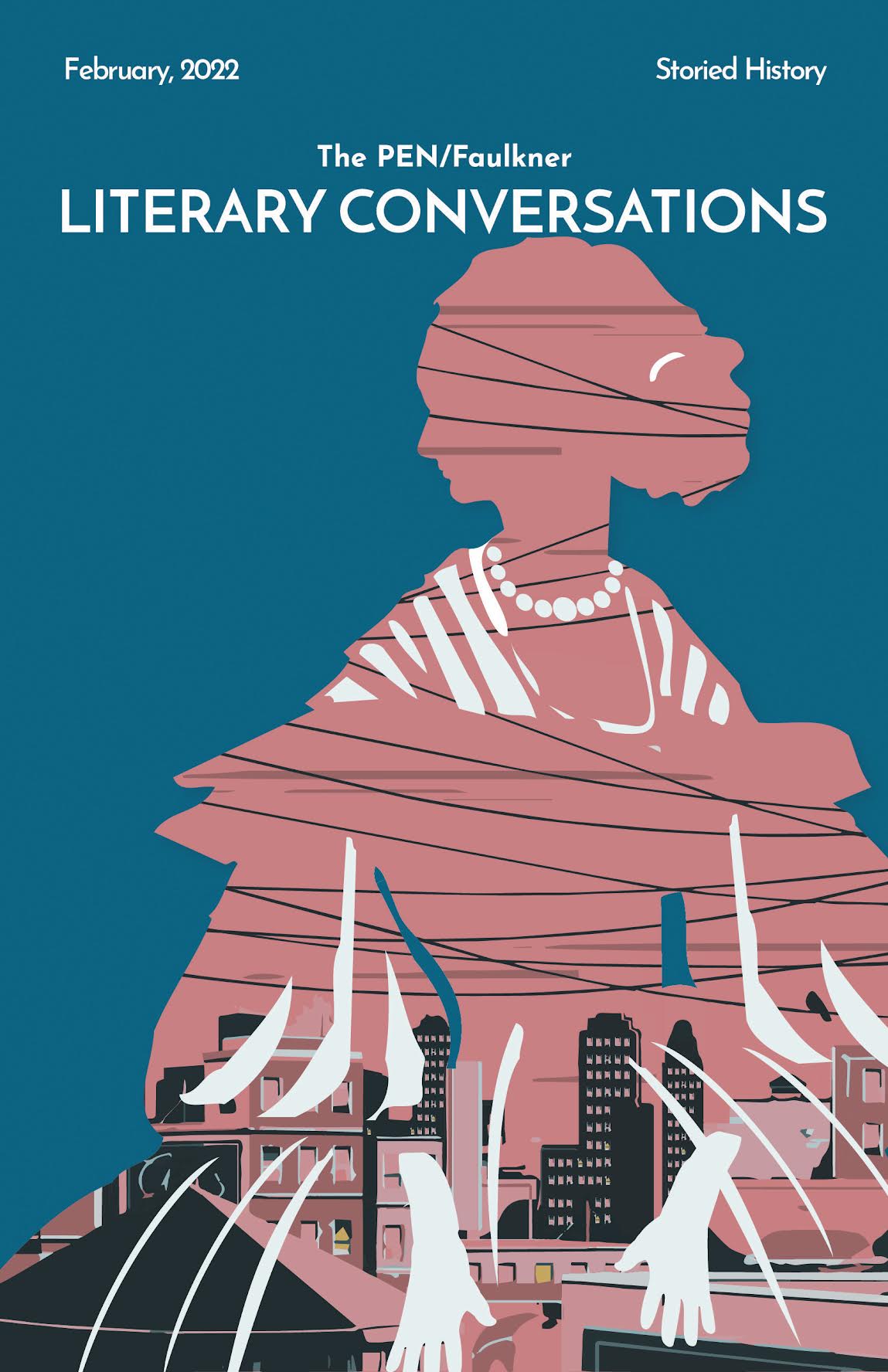 STORIED HISTORY
History isn't fixed. It's written and rewritten all the time as historians adopt contemporary perspectives on past events. Writers of historical fiction incorporate those new perspectives into their work, too, revealing new ideas and stories.
On February 28th, 2022 we engaged with three acclaimed historical novelists—Kaitlyn Greenidge, Jonathan Lee, and Nguyễn Phan Quế Mai—in a conversation moderated by author and PEN/Faulkner board member Bethanne Patrick about bringing fresh artistry to accurate portrayals of history.
This Literary Conversation included readings by our featured authors and was followed by a live Q&A with the audience. Live captioning was also available for this event.
We are proud to partner with Politics & Prose as our exclusive bookseller for this event. You can find our featured authors' books on the Politics & Prose website!
Libertie by Kaitlyn Greenidge
The Great Mistake by Jonathan Lee
The Mountains Sing by Nguyễn Phan Quế Mai
DATE | February 28, 2022 at 7:00 PM
LOCATION | Online Event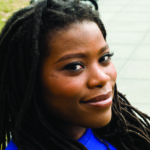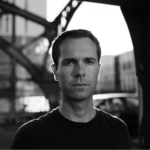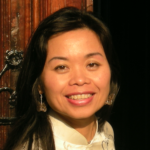 Nguyễn Phan Quế Mai
Author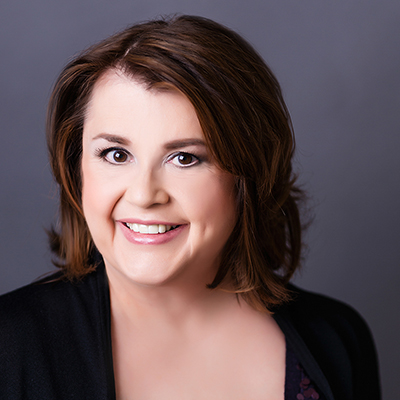 Bethanne Patrick
Moderator
Highlights
"I write it and I read history and historical fiction to remind me that our current moment is just one of many moments in time. We are living through times where everything can feel like an existential threat. I remember maybe five or six years ago, having really long conversations with my mother around where is there a trajectory of how you're supposed to live in times where it feels like the future feels very, very dim and a place where maybe we don't really want to be. She and a lot of thinkers that I really admire, remind me again and again that the world has ended many times for many different types of people." -Kaitlyn Greenidge
"When you find something that makes you laugh in history, I think it reminds you that there are patterns of mistakes, errors and misunderstandings that are funny throughout the ages. There was a bunch of board minutes from the New York City Board of Education that I spent a lot of time going through. I was on day three of reading these really boring board minutes and there was a line at the end of one of the sets of board minutes that said,"A moving tribute was also paid by the chair of the board today to Alderman Lucas who died last week after lighting a firework in the mistaken belief that it was a cigar." -Jonathan Lee
"I think the notion of forgiveness is important for me because I feel like the circle of violence that we experience nowadays in the world will not stop unless there's more forgiveness, more empathy, and more understanding. I think historical fiction has a role to play in terms of wars and conflict. People are normally reduced to fail faceless statistics. They are not looked at as human beings anymore, because there's so many people who've died, or who are injured that they become statistics. Historical fiction enables us to travel back to the past and look at those people and live their life as well and become a part of them." -Nguyễn Phan Quế Mai